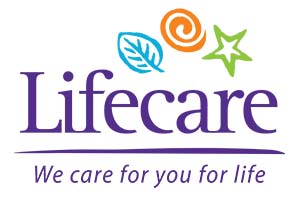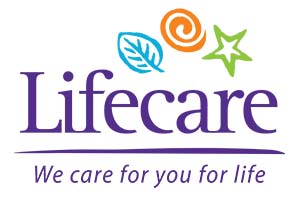 Thank you for your interest. Together, we can help companies build a resilient workforce.
Please fill out the form below and one of our CURA Corporate specialists will call you shortly.
At Lifecare, we don't simply provide great prices from hundreds of the best insurers. We offer a truly unique and personalised service to each and every one of our customers, to ensure they always get the cover they need, at a premium they're prepared to pay.
We understand that every business and individual is unique. That's why we offer a comprehensive range of insurance products to meet a wide array of needs – whether standard or non-standard. Our product portfolio includes life and critical illness cover, as well as medical insurance and general insurance for both businesses and individuals.
Qatar
Lifecare International ( Qatar) LLC.,
Licensed by the QFC Regulatory Authority
QFC NO.00162
Palm Tower B, Suite #1502, West Bay Area,
P.O. Box 19586,
Doha, State of Qatar
Dubai Office
Lifecare International Insurance Brokers LLC.
Licensed by Insurance Authority, UAE.
T : +971 (0) 4 331 8688
E: info@lifecareinternational.com
Suite 205, Al Manal Tower, Sheikh Zayed Road, P.O. Box 71208, Dubai, UAE
Kenya
Lifecare International Insurance Brokers Limited
Licensed by the Insurance Regulatory Authority
Encee Place, 4th Floor, Muguga Green Road,
Off Brookside Grove, Westlands,
P.O. Box 2457, 00606 Sarit Centre,
Nairobi, Kenya
Lifecare International | 2020 All Rights Reserved